I absolutely LOVE baking treats for class parties!! So of course when Halloween rolled around I volunteered to bake a treat for my daughter Carlee's pre-school class.
I can't believe all of the allergies in that classroom.
No eggs, peanuts, strawberries or watermelon.
I knew those though since it's Carlee's allergies!
But they also said no milk, cinnamon, or root beer.
Yikes! Give me an egg allergy any day over dairy! Everything I wanted to make had milk in it. Cake mixes, brownie mixes, butter, etc.
I finally settled on making Jell-O popcorn balls. When I went to make them my air popper wasn't working. Go figure.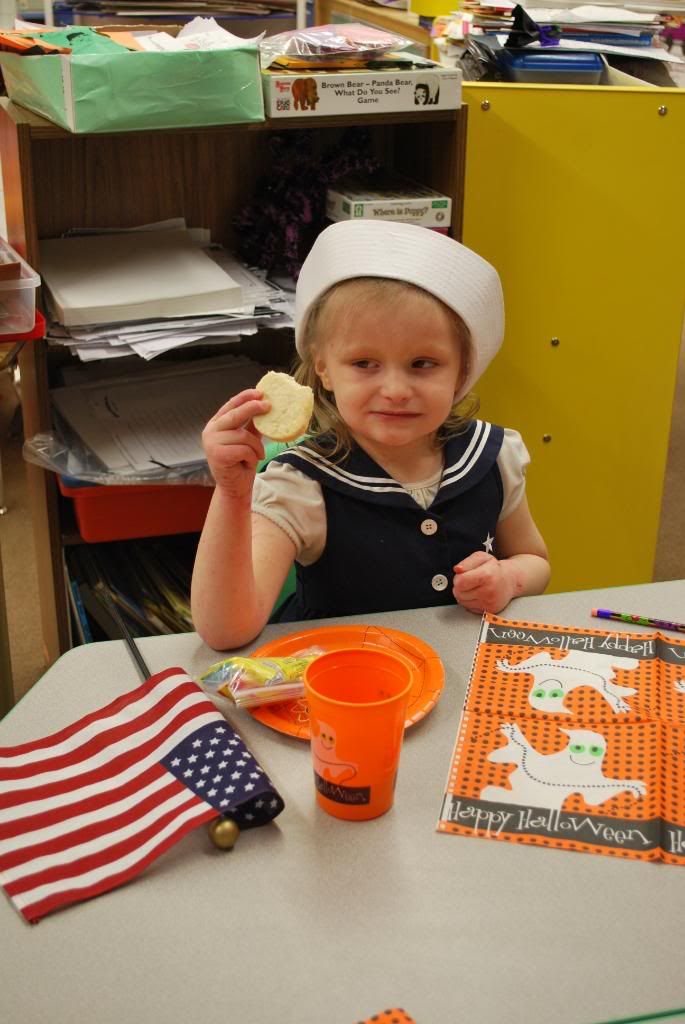 So what the heck can I make?
I thought. Well, they got orange jigglers shaped like pumpkins and pie crust sprinkled with orange sugar. Not what I wanted to make but it worked.
The kids seemed to enjoy them although they thought the pie crust was a sugar cookie. Hope they weren't disappointed!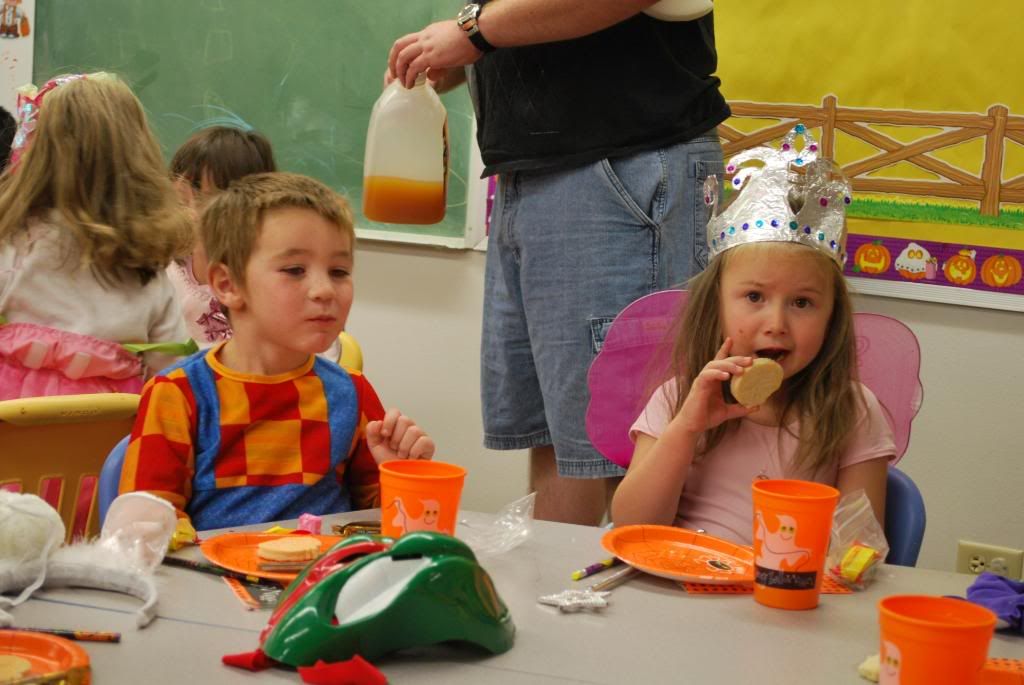 I think next year I won't volunteer!
They are so cute though. How can I resist???